BUSINESS LICENSING REGULATORY SYSTEM COUNCIL (BLRC)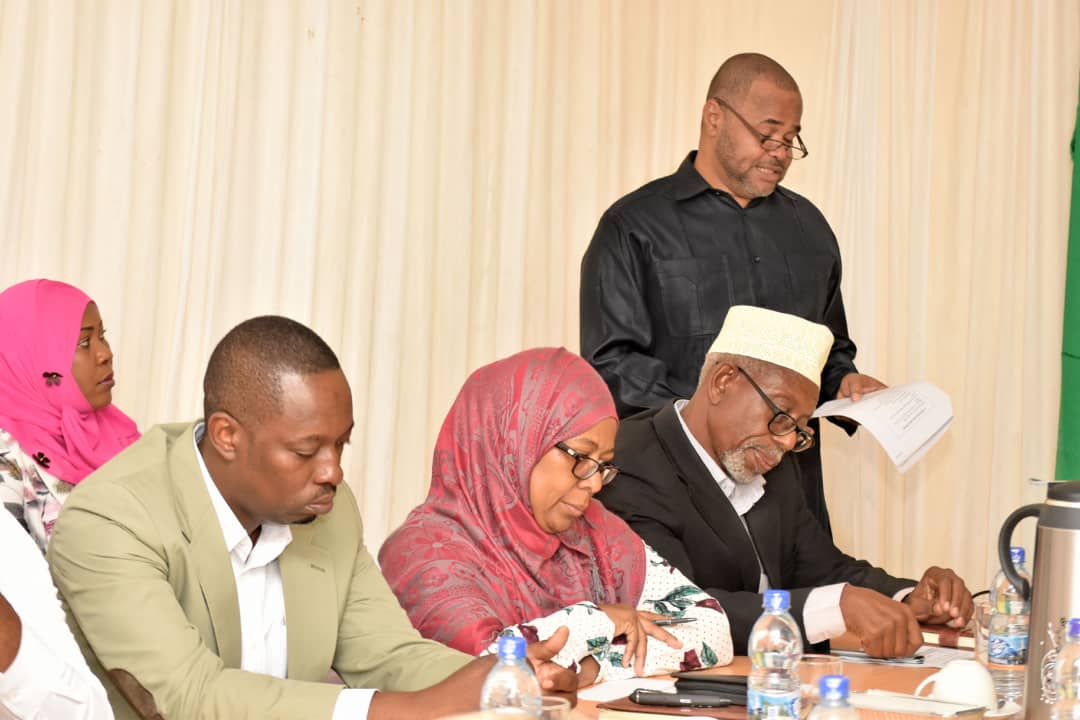 ABOUT BLRC
Business Licensing Regulatory System Council (BLRC) is a Government institution which is established under the Act No. 13 of 2013 to regulate the licensing system and the licensing authorities related to the issuance of business licenses, permits and other authorization.
The Business Licensing Regulatory System Act and its regulations governing Licensing Administration are the two key instruments which supervise licensing system and provide the procedures of issuance license in Zanzibar.
OBJECTIVE OF THE COUNCIL
The existing licensing system is facing bottlenecks which affect the business environment and increase cost of doing business in Zanzibar. These hindrances include the existing of multiplicity of license, bureaucracy, cost and time consuming in processing of licensing application. Thus, the main objective of the Council is to regulate the Licensing system and simplify the procedures of issuance license in order to overcome those challenges facing the current regime.
FUNCTIONS OF THE COUNCIL.
The functions of the Council as outlined under section 5 of the Act are:
1. To implement and operate National Licensing system
2. To develop policy and Administer the Licensing permit and authorization system
3. To review requirements and proposals on licenses, permits, authorization, fees and charges
4. To provide advice on matters relating to business regulations
5. To keep and maintain public register on licensing,
6. To carry out research and evaluations relating to business licensing.

FOR MORE INFORMATION, VISIT OUR OFICIAL WEBSITE OF BUSINESS LICENSING REGULATORY SYSTEM COUNCIL (BLRC)
Click Here